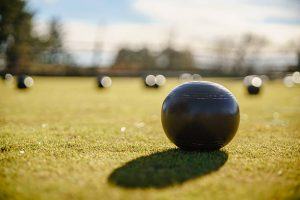 Final results for the day for the Auckland Ryman Healthcare 1-5 Year Triples, complete with Post-Section Chart for tomorrow. Play begins at Kohimarama Bowling Club at 9 am.
A very big thank you to all for today, it appears the Juniors were hit harder by the weather than our Champ Singles, and this probably made for a tough day on the greens. Special thanks to our host clubs Howick Bowls and Bridge Park Bowls and to our Umpires for the day Amy Cheung and Esther Eu.
Best of Luck for tomorrow.