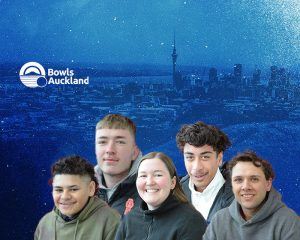 Friday 14 July – Sunday 16 July
In just over a week Bowls Wellington will host some of the best young talent from seven teams from across the country converging to Naenae Bowling Club to compete for the National Under 26 5-a-side.
Age is no barrier to talent, with Commonwealth Games medalists, National title holders, and BlackJack squad members among the field of competitors. 
Adam Baillie, Liam Hill, Ashleigh Jeffcoat, David Motu, and Aiden Takarua will represent Auckland. 
Bowls Auckland Performance Lead Alison Rennie said, "Last season we initiated a development programme to provide bowlers with playing opportunities outside of our existing Auckland Centre and High Performance events.  This event has been initiated by Bowls Wellington, led by former BlackJack, Blake Signal, to showcase the young talent playing their way toward a position in our High Performance squad.
Bowls Auckland congratulates the team selected and we look forward to good results."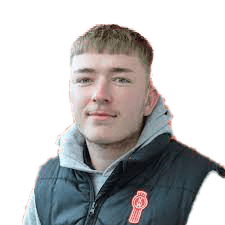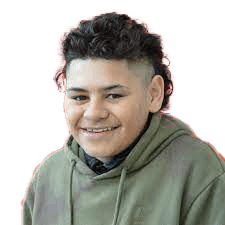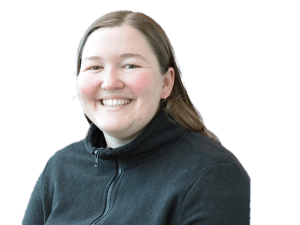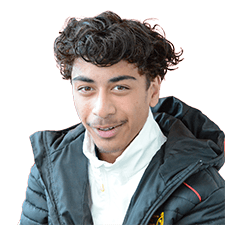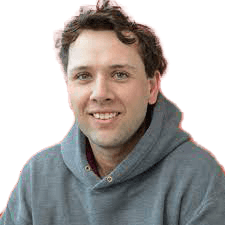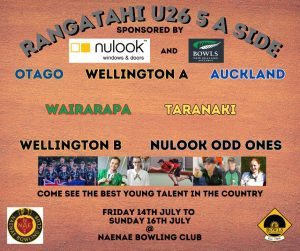 Click here to read the Rangatahi National 5-a-side Booklet