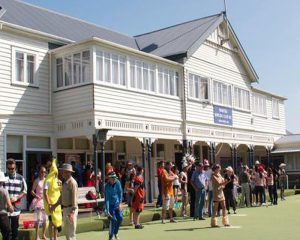 With Auckland going to Alert Level 3 tonight at 11.59pm, Sunday 14 February 2021 there will be changes to upcoming events.  Changes will be subject to Ministry of Health updates and guidelines.
Bowls3Five Finals:
The finals will change from 16 February 2021 to the reserve day of Tuesday 23 February 2021.
Ryman Healthcare Auckland Women's Triples and Auckland Men's Singles:
These events are scheduled for 20-21 February 2021, the play dates will be reviewed and may change following the Ministry of Health update on Thursday 18 February 2021.
Keep safe everyone, look after one and another and we will keep you advised.