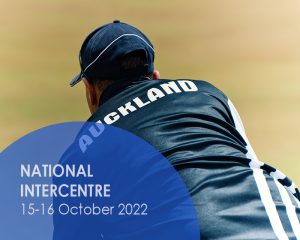 The 2022 National Intercentre Finals will be contested by six winning regional teams at Brown's Bay Bowling Club this weekend.  Battling against Bay of Plenty, Hawkes Bay, Wellington, Marlborough & Southland will be the Auckland Men's Open team, who won the Regional 1 final at Mangawhai earlier this year.  
Congratulations to the selected team:
Mike Bradshaw
Martin Dixon
Mike Galloway
Tony Grantham
Jamie Hill
Aiden Takarua
Nick Thompson
Adam Wishnoski
We wish our team good luck and great play. It would be great to see a good number of Auckland supporters and spectators coming along throughout the weekend to cheer our team along. Play starts at 9.00am on both days.
Follow this link to check the latest updates and results