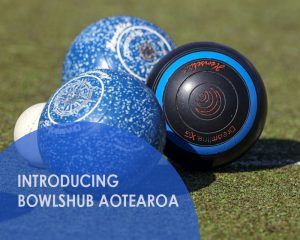 With the new year comes new beginnings, and we are excited to be shifting our events platform to BowlsHub to streamline and enhance the delivery of centre events for bowlers.
Many of you will already be accustomed to BowlsHub by entering national events or via your club. For those who are not, don't worry, it is an easy transition and we are here to support you through the move.
Our transition to BowlsHub will be in steps. Firstly, by delivering the Bowls 3Five Interclub draws, results and standings. The second step is to open team entries for the upcoming Men's and Women's Triples and utilise the platform to deliver event information for the Triples. We have been working closely with Bowls New Zealand and appreciate their support and guidance.
To enter Auckland Centre Events, you will need a BowlsHub profile. If you have one already, awesome – continue to use your profile to enter an event.
If you don't have one, it's easy to set up – click on this link and follow the instructions to join BowlsHub.  Please note you will need an email address.
If you run into any trouble, contact one of our team at Bowls Auckland to help you through the process.