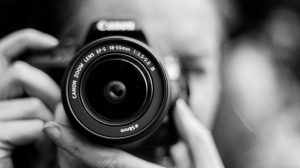 Competition Time!
Enter and Win a Goodie Hamper from Auckland Bowls 
The current Pandemic has sparked many competitions and challenges on social media. Heading into the home-stretch, we thought we'd celebrate with a photo competition of our own. Simply send us a pic, the subject? 'How I spent the lock-down'.
Did you turn your bubble into a practice green? Take up a new hobby? Work from home? Chill watching Netflix?
Entries close next Thursday. Our Finalists will be published in next week's Flash and you will be able to vote for your favourite. The winner will be announced the following week.
Send your entry to [email protected]