We are delighted to advise the following Head Selector appointments for the 2021-2022 season.
1-5 Men's & Women's – Peter Blucher
Open Women's – Diane Harris
Open Men's – Tom King
1-5 Men's & Women's – Peter Blucher
Peter's team: John Ross – Co-Selector, Robyn Reihana – Assistant Coach, Chris Staples – Team Manager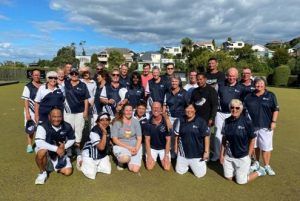 Peter has previously coached school and youth teams for regional and national events. Both he and Robyn have been involved with Winter Coaching at the West Zone and are looking at building on the zone's recent successful run with the wider Auckland 1-5 team.
They are joined by the experienced John to assist with team selection, and new Team Manager Chris, who is looking forward to her new opportunity.
With a good blend of experience and enthusiasm, this team is looking forward to success on the greens and also progressing our 1-5 Reps into possible future Auckland Open Reps.
Open Women's – Diane Harris
Diane's team: Grant Hema – Co-Selector, Helen Blick – Team Manager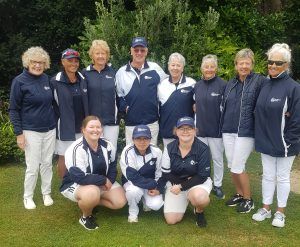 As the incumbent Head Selector, Diane has vast experience in the sport of bowls spanning over 30 years.  Her love of the sport has lead to be an Auckland representative player and to become a qualified coach and umpire.  Diane has held Coach, Selector and Manager positions for Counties Manukau and Auckland, and has been Head Selector for Open Women's since 2018-2019.
Open Men's: Head Selector –  Tom King
Tom's team: Neville Hill – Co-Selector and Assistant Coach, Sean Hird – Team Manager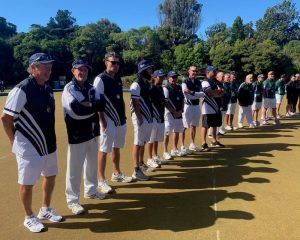 Tom joined bowls at the Mangere Bowling Club in 1981.  He attained his coaching and umpiring certification in 1984.  Tom was mentored by the legendary Danny O'Connor and was a Junior representative in 1986.  In 1988 Tom began his bowls aspirations by selecting 5 Mangere interclub teams and over the following 30 years selected Auckland Mens 1 -5, Development and Open Teams.  Tom has coached players who have proceeded to represent their respective clubs, centres and ultimately their country.   
This year he is supported by the well renowned Neville Hill and newly appointed manager Sean Hird.  The new team intends to continue selecting players who have excelled at Centre and National level events whilst introducing promising 1 – 5  year players to the Open environment.
Congratulations to the newly appointed Head Selectors, we look forward to the success of all our teams this season.