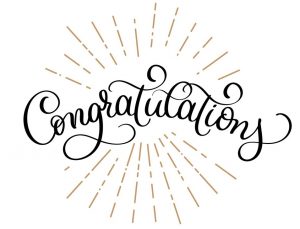 To all participants for this weekend. The Auckland Champion of Champion Triples Won by Mike Galloway, Martin Dixon, James Gavin – Royal Oak in the Men and Catherine Bien, Sue Curran and Paula Kempthorne – St Heliers in the Women.
Champ of Champs Triples 2019-2020 Final Results
Our brilliant Junior who had a huge weekend and got down to their Final in the 1-5 Year Pairs when Roger Gardner and Tina Jerrom – Balmoral will take on John Crow and Kim Tilly – Blockhouse Bay.
1-5 Year Pairs 2019-2020 Result to the Final
Huge thanks to our Host Clubs and Umpires .