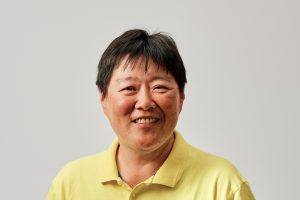 Auckland Bowls wishes to advise Esther Eu has resigned as an Independent Board Member of Auckland Bowls, effective 16 February 2021.
Appointed to the Board in August 2018 and then reappointed in 2019, Esther made an important contribution to the Board during her tenure.  She was also a member of the Finance Committee and the Rawhiti Committee.
Esther has a passion for coaching and as a Board member was developing a coaching initiative intending to increase the number of coaches in Auckland to upskill existing coaches – the aim is to get a coach into every club.  Although Esther has resigned from the Bard she will continue with this initiative.
On behalf of the bowlers of Auckland, we would like to thank Esther for her contribution.
Michael Feek, Chairman