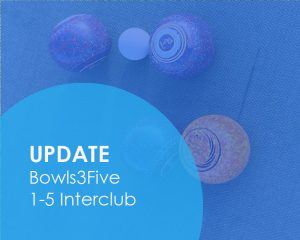 Given the rainy conditions over the next few days, two sections for tomorrow's matches, Tuesday 14 December, have moved from natural surfaces to artificial:
Section 3 moved from Pt Chevalier to St Heliers.
Section 4 moved from Onehunga & D to Bridge Park.
We will keep an eye on the weather conditions tomorrow, and if the rain persists, we will make a call to cancel by 4:00pm.
Here is the updated draw