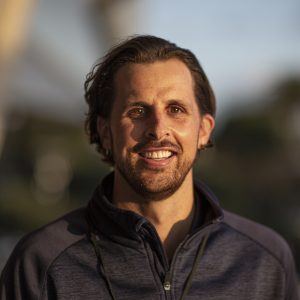 Bowls Auckland is pleased to announce the appointment of CEO
Chairman Ian Dee confirmed Dean Bartlett has been appointed CEO of Bowls Auckland and will take up duties in late October.
Dean currently has the position of General Manager Community Cricket at Auckland Cricket Association. He brings to Bowls Auckland considerable experience of working with a sporting club network, both in his current role and his earlier experience as GM of one of the largest sporting clubs in New Zealand. 
Dean was a prominent Auckland cricketer; he represented NZ at U19 level, played first class for the Auckland Aces, and was an overseas professional in the UK.
He now describes himself as a social bowler and is looking forward to joining a bowling club and becoming part of the bowling community.
Dean's role will provide a greater focus on club relationships and produce a higher Bowls Auckland profile within both the bowls and the wider community.