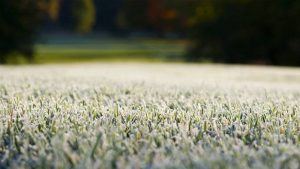 A very pleasant Winter's day for our second week of the Auckland Winter Interclub, and it will be all action next Sunday for our final round of section play.
Section One it's Howick Red on top with 19pts 39 NTOS, with East Tamaki Aces not far behind on 15pts 47 NTOS.
Section Two is very close with just one point separating first and second Glendowie Blue on 16pts 38 NTOS and Onehunga & Districts White on 15pts 19 NTOS.
Section Three Carlton Cornwall Black are sitting nicely on 21 pts 60 NTOS with St Heliers on 16 pts 41 N TOS.
Section Four, we have found our section winner with Mt Albert on 21pts 68 NTOS with the Pt Chev Pirates on 12pts 9 NTOS, Mt Albert can't be caught. Don't forget all is not lost, with the next best two overall going through to play-offs.
Section Five Another close section with Epsom on 18pts 60 NTOS and Te Atatu Roosters nipping at their heels on 15pts 46 NTOS.
Section Six Last season's Champs Pringle Park Thunder are on top of their section with 18pts and a massive 127 NTOS, but they won't be taking next week lightly with Royal Oak Falcon's also on 18pts 47 NTOS and hungry for their place in the play-offs.
A very big thank you to our host clubs and recorders for Sunday. Remember the next best two sides overall go through, so it's going to be an exciting final week!