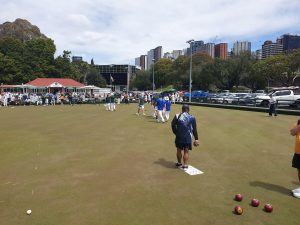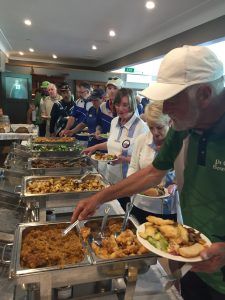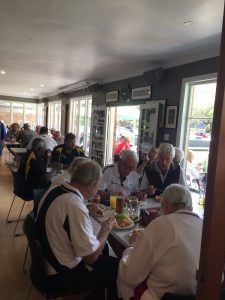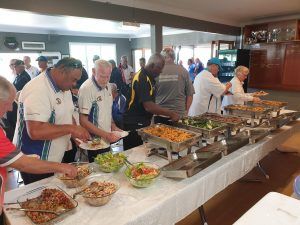 The weather was great, the greens were great AND the company was GREAT!
All 32 teams were winners on the day.
After months of lockdown and uncertainty, all came to participate in a fun, fun day, and to enjoy the camaraderie of fellow bowlers at the Annual Auckland Presidents' Day 2020!
And what a day they had. Three games, followed by an unbelievable lunch supplied from the Dalmatian Cultural Society, and prizes for both greens.
My thanks to the Auckland Bowling Club for providing great support during and after the day, and to the Greenkeeper, Mike Galloway for providing first-class greens.
I met many amazing fellow bowlers (and Presidents) on the day that I have not had the pleasure of meeting previously and that also added to the geniality of the occasion.
Thanks to all who attended, I look forward to seeing you on the greens over the coming season.
Thank you to our Auckland Bowls President Greame Scott for the report.