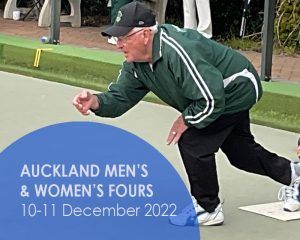 POST SECTION | 11 DECEMBER 2022
WOMAN'S FOURS FINAL
It was a game of two halves for the Women's Fours finals where both St Heliers and Te Atatu played superb bowls, delivering a finals match to be proud of. Congratulations St Heliers and a great effort Te Atatu.
Winner: St Heliers – Catherine Bien, Sue Curran, Linda Fenton & Angela Longney
Runner-up: Te Atatu – Robyn Reihana, Marion Hakaraia, Jenny Jones & Rhianne Tippet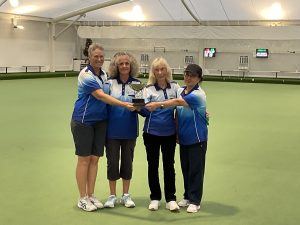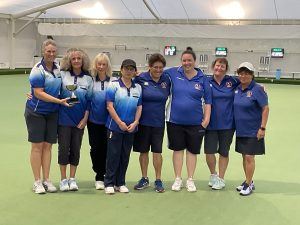 Men's post section R16 QF results
Women's post section QF results
Men's post section R32-R16 results
Women's post section R16 results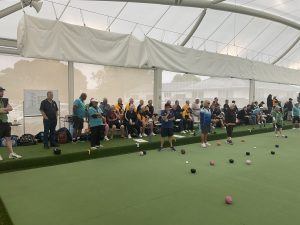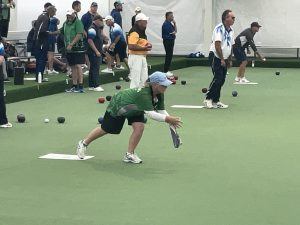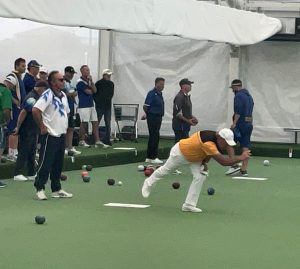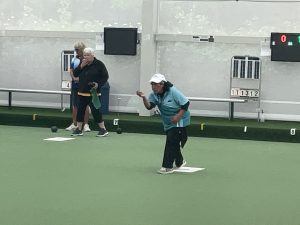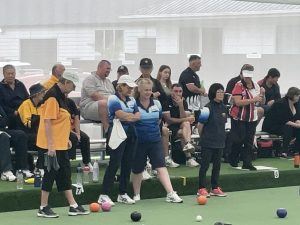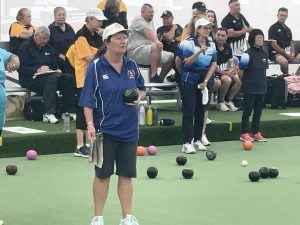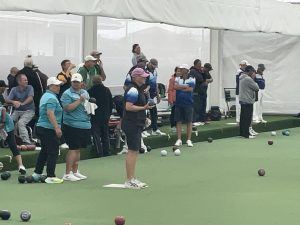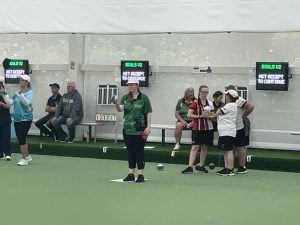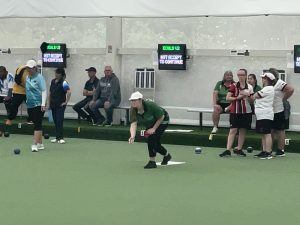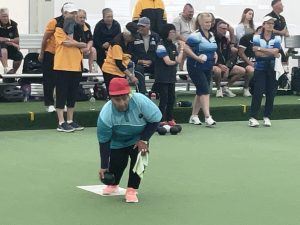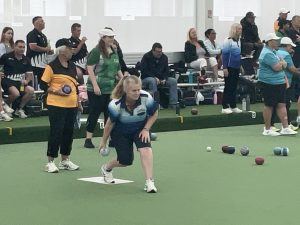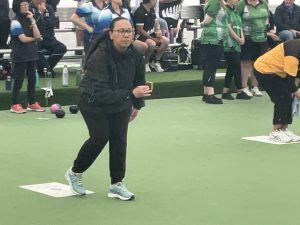 CHANGE OF VENUES FOR POST SECTION
Due to Sunday's wet weather conditions, the Operations Committee has agreed to move the Men's & Women's Fours post section undercover to Remuera Bowls.  This will allow us to maximise play under the extreme conditions.
Congratulations to those who have qualified for post section, please make sure your teammates know play is at Remuera tomorrow.  Play will start at 9.00am
QUALIFYING ROUNDS | 10 DECEMBER 
This weekend is the Auckland Men's & Women's Fours. Qualifying rounds are hosted at Blockhouse Bay, Howick & Te Atatu. Post section on Sunday is at Blockhouse Bay for the Men and Te Atatu for the Women.
We will advise clubs and players should severe weather disrupt play on Saturday and Sunday.
Results will be posted on our website and Facebook page as soon as possible after each round with the post section draws published on Saturday evening.
QUALIFYING RESULTS | 10 DECEMBER
Post section draws
Men's post section draw
Women's post section draw
Round 3
Men's qualifying R3 results
Women's qualifying R3 results
Round 2
Men's qualifying R2 results
Women's qualifying R2 results
Round 1
Men's qualifying R1 results
Women's qualifying R1 results