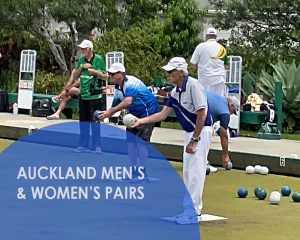 We say a big thank you to all players for putting up with the weather interruptions on Sunday. Sometimes the best-laid plans can come unstuck! We managed to get the 'bye' round out of the way – which will be a big help for the Finals.
The plan is to recommence the tournament. Both Men and Women will play four rounds, including the Finals. Women will play on Saturday, 1 April and the Men will play on both Saturday 1 & Sunday, 2 April.
Check here for the current results

POST SECTION – 27 NOVEMBER 2022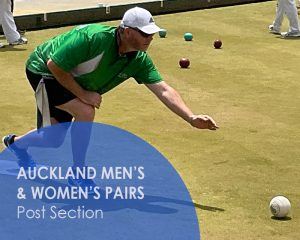 We started, we stopped, we started, and then we stopped again. The weather had a plan and that was to rain and disrupt match play! Play has been called off. Here is where the matches got to. Matches will be completed on Finals Day on 1 April 2023.

Men's PS results – R64 & R32
Women's PS results – R32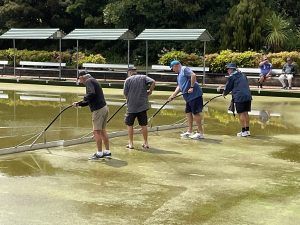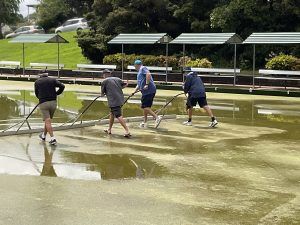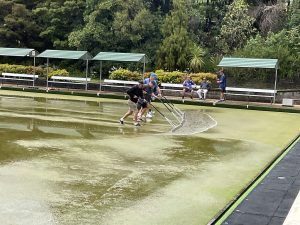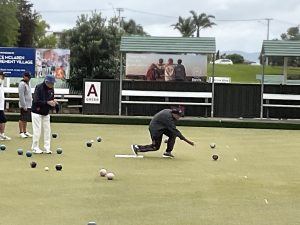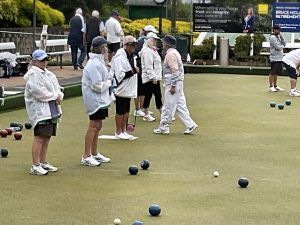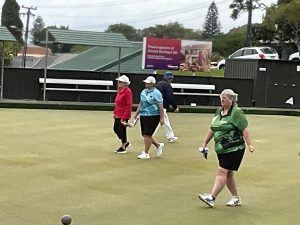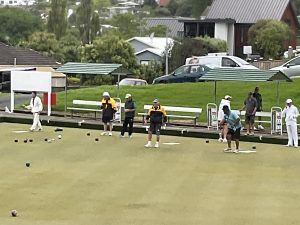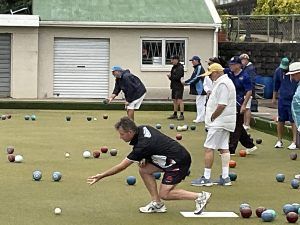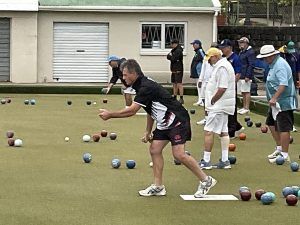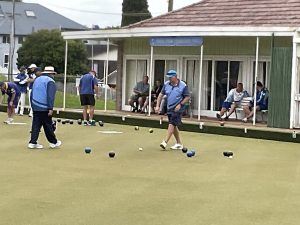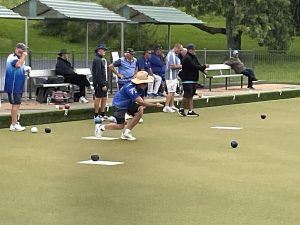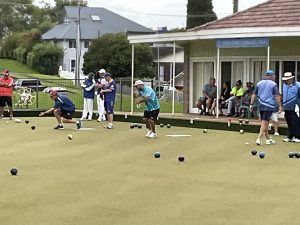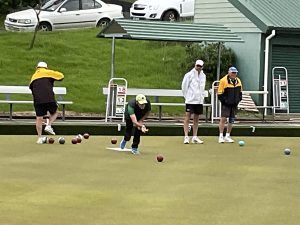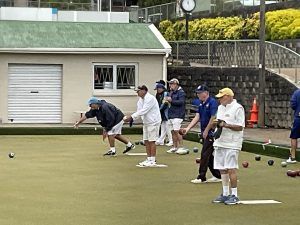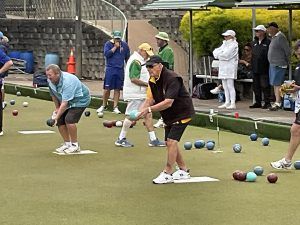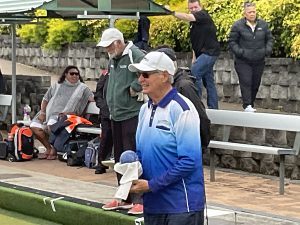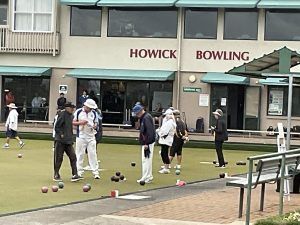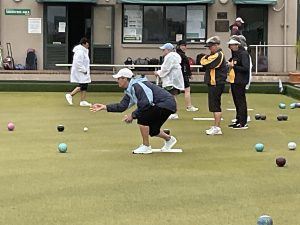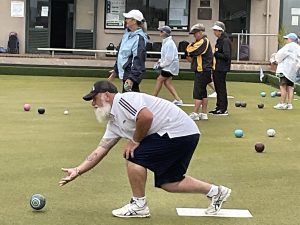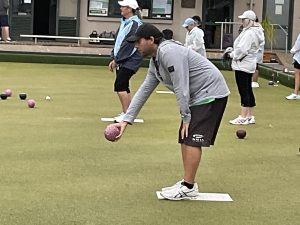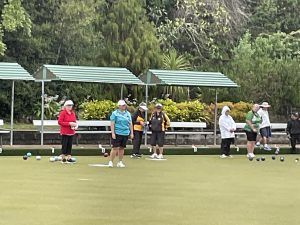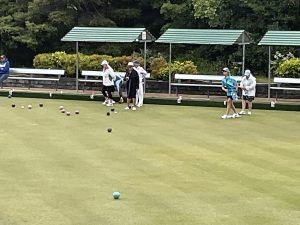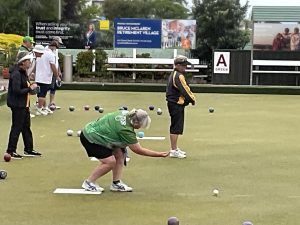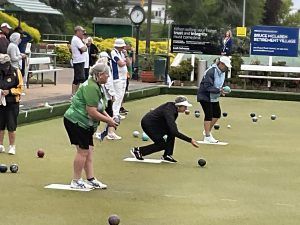 QUALIFYING ROUNDS – 26 NOVEMBER 2022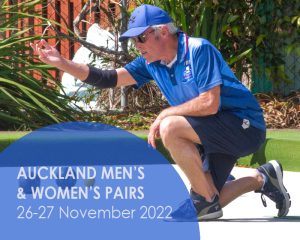 Teams will need to win two games to qualify for post-section. All post section on Sunday is at Howick. We will publish the post-section draw on Saturday evening. Good luck everyone and happy bowling.
Men's post section draw
Women's post section draw
Men's qualifying results R3 
Women's qualifying results R3 (amended)
Men's qualifying results R2
Women's qualifying results R2
Men's qualifying results R1
Women's qualifying results R1