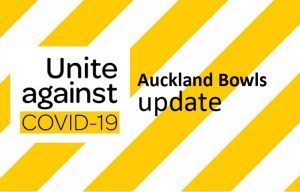 Today's Covid 19 announcement has Auckland moving to Alert Level 2 at 6.00am on Sunday, 7 March, while the rest of the country will move to Alert Level 1. 
All bowls activity is permitted under Alert Level 2 provided Government and Ministry of Health guidelines are observed. This news is great! It means the National 7s Interclub will go ahead as we planned for Sunday, 7 March 2021, while adhering to the recommendations.
Bowlers, please recheck the draws, check-in with your teammates, polish up those bowls and get your team uniforms ready – you have a competition to play!  
Good luck on the greens, have fun and remember to keep an eye on those guidelines.