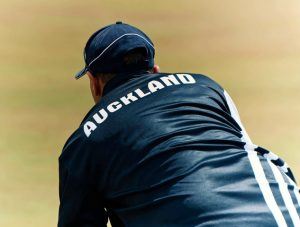 The proposed Auckland Bowls Playing Programme for 2020-2021 is now open for consultation and we welcome your views. Consultation will run until the 12th June 2020 with the final programme to be released no later than the 1st July 2020.
Please submit your feedback through the following methods:
– By email to [email protected]
– By post to PO BOX 74 077, Greenlane, Auckland
Please read the following notes when reviewing the attached DRAFT Playing Programme for 2020-2021.
1-5 Year Events: The Operations Committee has recommended that all 1-5 Year events except for 1-5 Year Interclub be moved to the beginning of the season, this capitalizes of the coaching received over Winter and means all 1-5 Year events will be stand-alone.
Rep Days: The Rep days will be confirmed after further consultation following zone meeting next week.
Bowls3Five1-5 Interclub and Bowls3Five Open Interclub: As a result of the survey, we will be playing two rounds per night, which reduces the number of travel nights to half.