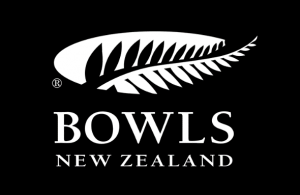 Hi all (bowling club greenkeepers)
Yesterday Bowls NZ made a further direct plea to Government Ministers and MBIE, clearly articulating our concerns for bowling club greens, whilst at Alert Level 4.
On behalf of the bowls community we have requested Government support for a bowling club greenkeeper being able to perform crucial maintenance of natural bowling greens in New Zealand while the country is at Level 4. 'Crucial Maintenance' is defined by Bowls New Zealand as a 'once-a-week spray and mow, with seed collection'.
The two key points in our submission are:
Bowling club green maintenance can be managed by one person, once a week; and
A simple weekly mow, spray (for disease) and seed collection will save our bowls community millions, if agreed to.
Feel free to share this commentary with your club executive (and wider greenkeeping community).
You may also elect to let your local MP know of your particular clubs circumstance, in relation to greenkeeping.
Bowls New Zealand is well aware of the financial risks of not maintaining greens whilst at Alert Level 4, and will keep all greenkeepers informed of progress with government officials.
Kia Kaha New Zealand