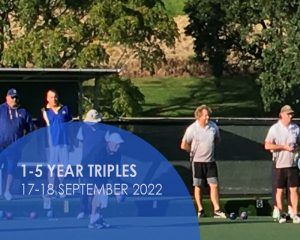 The key to a good Triples team is working together as a unit. The better you can play towards a common goal the better your results will be. This is a complete guide on lawn bowls triples tactics. 
We look forward to seeing how the 1-5 Year Triples tactics unfold this weekend.
Qualifying venues on Saturday are Blockhouse Bay and Epsom with post-section HQ on Sunday at Blockhouse Bay Bowls.  Happy bowling everyone.
Event information
To view event information, Special Conditions of Play, the draw for the qualifying rounds and visit the 1-5 Year Triples events page.

Post section – 18 September 2022
Post section results QF
Post section results R16
Post section results R32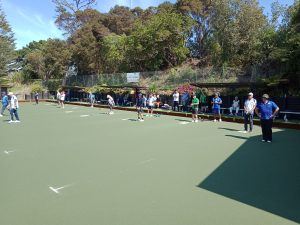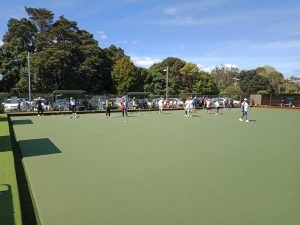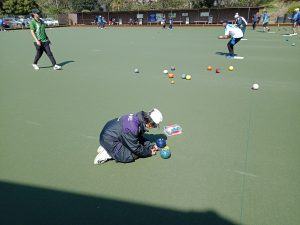 Qualifying rounds – 17 September 2022
Post section draw
Results qualifying round 3
Results qualifying round 2
Results qualifying round 1