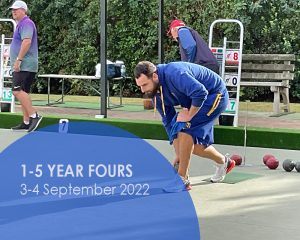 This weekend we kick off the first of our 1-5 Year champion events with 22 teams competing in the Fours. 
Many 1-5s have worked on their skills and experience from the recent ABCA winter coaching sessions, then heading on to compete in the Canoe & Campi and ABCA events.
Play commences at 9:00 am on both days. Saturday's qualifying rounds are at Epsom and Blockhouse Bay, with the post section and HQ at Kohimarama Bowls on Sunday.
Good luck to everyone playing. We look forward to seeing you bowling on the greens.
Event information
To view event information, Special Conditions of Play, the draw for the qualifying rounds and visit the 1-5 Year Fours events page.
Post section results – 4 September 2022
Results post section SF
Results post section QF
Results post section round of 16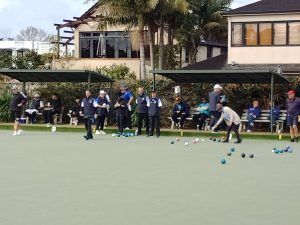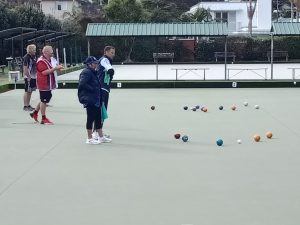 Qualifying results – 3 September 2022
Post section draw
Results qualifying round 3
Results qualifying round 2
Results qualifying round 1